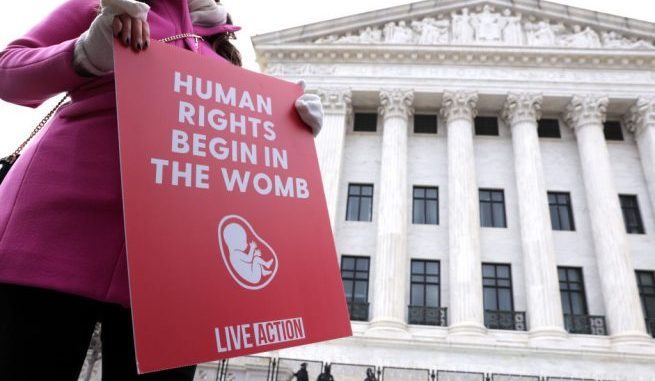 OAN Newsroom
UPDATED 4:45 PM PT – Saturday, February 13, 2021
Two Tennessee state lawmakers pushed for legislation to allow fathers of unborn children to block abortion attempts.
According to reports, GOP State Senator Mark Pody (R-Tenn.) and Rep. Jerry Sexton (R-Tenn.) introduced the bill, which would give fathers the power to order a legal injunction to prohibit an abortion.
"In this case, we're saying that we want that father, who is just as much of a parent as that mother is," Pody said. "It took two of them to create this human being and we believe that they should have that opportunity to raise that child."
The lawmakers hope their law will bring both parents together on abortion decisions.