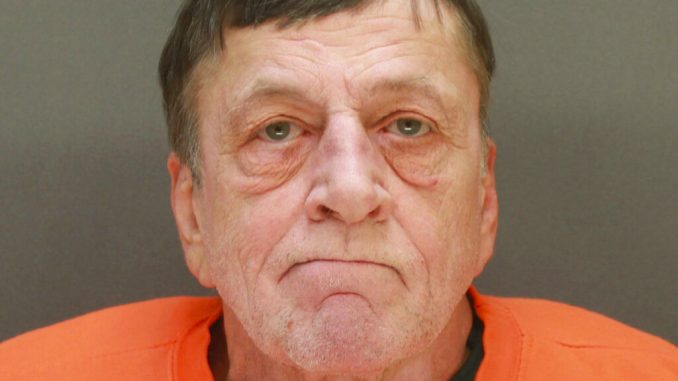 OAN Newsroom
UPDATED 10:25 AM PT – Wednesday, February 10, 2021
Details continue to pour in following a deadly shooting at a Minnesota health clinic. According to police, 67-year-old Gregory Ulrich shot five people Tuesday morning when he walked in to the Allina Health Clinic in Buffalo and opened fire.
"The report was that shots have been fired, officers responded," stated Buffalo Police Chief Pat Budke. "Those officers immediately were given information…that there were several people injured within the clinic."
The incident prompted a lockdown of the area after reports there were explosives found at the hospital and a nearby hotel. Some residents also claimed to have heard an explosion, but authorities would not speak on those reports.
Authorities believe the shooting was targeted since Ulrich was "well known" to law enforcement and had a history of being unhappy with care he received at the facility. They also said there's no evidence Ulrich conspired with anyone else to carry out the attack.
"We do believe that Mr. Ulrich did did act alone, so a sigh of relief maybe for us in the law enforcement community and in our community as a whole," said Sheriff Sean Deringer. "We're not looking for any additional suspects, we believe that he acted alone."
Ulrich reportedly has a long history of committing crimes, including drunk driving and possessing small amounts of marijuana. He has been taken into custody and is set to appear in court Thursday.