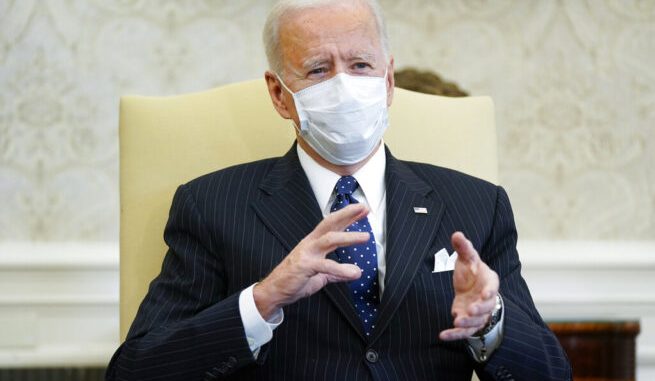 OAN Newsroom
UPDATED 7:33 PM PT – Tuesday, February 9, 2021
The Biden administration is upping the income threshold for who gets to receive coronavirus relief. On Tuesday, press secretary Jen Psaki said the administration is considering sending relief to Americans making up to $250,000.
Psaki stressed Americans making $75,000 could get the full $1,400 stimulus check. Upper income earners would receive less money.
Tune in for a briefing with @PressSec Jen Psaki. https://t.co/hH8EcpslmM

— The White House (@WhiteHouse) February 9, 2021
Joe Biden is also mulling over slashing tax cuts for residents with high incomes.
"One thing that could happen is that the tax cuts for the highest income could be rolled back," Psaki stated. "There's kind of a newfound concern about deficit reduction among some who supported those tax cuts. So, you know, that's one suggestion."
In the meantime, Senate Majority Leader Chuck Schumer (D-N.Y.) said the Senate is moving forward with talks to push through Biden's nearly $2 trillion relief package.
This, along with Democrat Senate attempts to further smear President Trump with the impeachment trial.