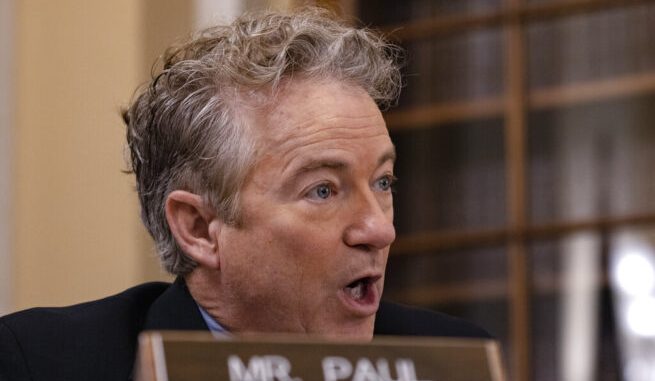 OAN Newsroom
UPDATED 2:22 PM PT – Friday, February 5, 2021
Sen. Rand Paul (R-Ky.) and incoming Secretary of Education Miguel Cardona clashed on the issue of transgender athletics. At his confirmation hearing on Wednesday, Cardona said student athletes should be able to compete in whichever gender category they identify with. Paul disagreed, pointing out that this would destroy female athletics.
This followed Joe Biden's executive order, which allows biological males who identify as women to compete in all female leagues.
Let's be clear: Transgender equality is the civil rights issue of our time. There is no room for compromise when it comes to basic human rights.

— Joe Biden (@JoeBiden) January 25, 2020
Paul argued this would marginalize women and place them at a competitive disadvantage.
"From what planet are you from. I mean to think it's okay that boys would compete with girls at a track meet, that that somehow would be fair," Paul said. "I wonder where feminists are on this. I wonder where the people who supported women's sports are on this. I mean, we all going to be okay with hulking 6-foot-4 guys you know, wrestling against girls."
Paul added most Americans do not support this and this issue represents the disconnect between the Biden administration and the beliefs of most Americans.