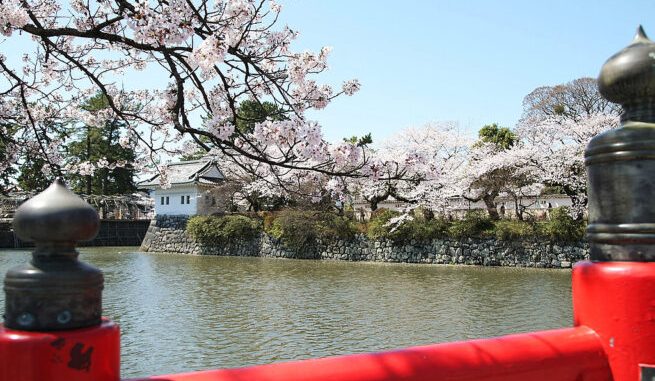 OAN Newsroom
UPDATED 6:42 PM PT – Sunday, January 31, 2021
Japan is now offering an exclusive online training experience with a real-life ninja as the world continues to adjust to the ongoing pandemic.
In a live streaming program hosted by Odawara Castle, viewers from all over the world are given insight and background into Japanese culture.
Ninja master instructors showcase traditional ninja moves, breathing techniques and weapons.
"The online experience allows us to connect with more people around the world and it gives us a kind of more individual one to one, kind of personalized experience through being online,"  Jeffrey Garrish, CEO of Discover Japan said. "This allows us to do live stream, to connect and comment and answer questions in real-time with a real ninja in Japan."
They said the idea to go virtual came when continued COVID-19 virus restrictions prevented others from being able to experience the culture.