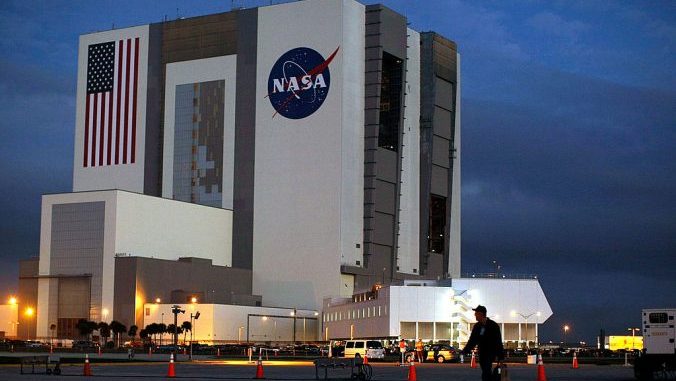 OAN Newsroom
UPDATED 6:14 PM PT – Saturday, January 16, 2021
NASA tested the world's most powerful rocket engines in Mississippi. Saturday's "hot fire" test tested all four of the space launch system's core stage engines.
Things started smoothly, but engines began to power down over a minute into the test. This is much shorter than the initial eight minute time frame.
Officials said teams are assessing data on the early shutdown.
"Now we've got to go figure out what made it make that decision, make some adjustments, and fix it."

For more information about the Green Run test series, visit: https://t.co/EDohQQY4I1

— NASA (@NASA) January 17, 2021
The SLS will become the world's largest and most powerful rocket ever flown to space.
"It can travel farther and faster than any other rocket and because of its capacity, it can carry things like large aperture telescopes and deep space exploration probes, so it can enable more science sooner," RS-25 Engine Program Director Jeff Zotti said. "It's a key milestone for the program, it's a key milestone for NASA."
This is NASA's last step in the green run test series before launching the Artemis I Mission, which could potentially land the first woman on the moon by 2024.