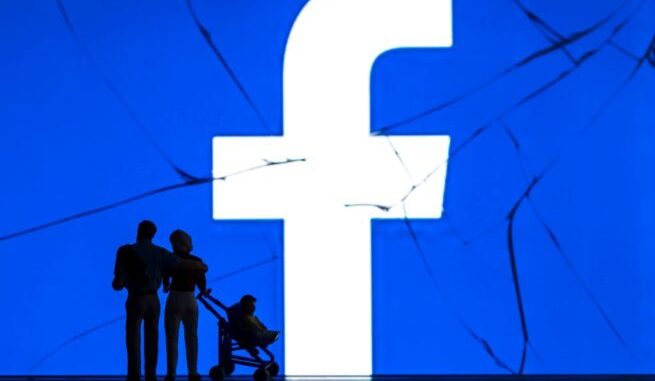 OAN Newsroom
UPDATED 12:40 PM PT – Thursday, January 14, 2021
After years of criticism that sites have not done enough to review content in the past, it appears social media is overcorrecting. Most recently, a U.S. police chief's association seems to have been targeted by Big Tech.
Connecticut Police Chief's Association is the latest in a slew of police departments across the country to have their ads removed from social media sites like Facebook. The CPCA said several of their ads, which highlighted an upcoming entrance exam, have been removed from Facebook, Twitter and Instagram.
The third-party vendor, who promotes their ads online at police-app.com, said they were made aware of the issue several days ago. The association's president stated this is a major setback for the state's police departments as it stifles their ability to recruit new officers.
"We don't know at this point, but we're just saying 'hey, for our recruitment efforts, we're doing the best we can to get the word out,' [and] 'hey we have openings,'" CPCA President Chief Darren Stewart stated. "But now this is being shut down on us at this point."
Meanwhile, Quinnipiac University Journalism Professor Rich Hanley said this is a practice that will continue to grow as social media sites continue to tweak their algorithms to catch the slightest hint of a violation. However, Big Tech seems to only remove conservative voices. As a result, many have been quick to point out the hypocrisy and one-sided nature of the bans.
Hanley also added, the removal of police recruitment ads seems to carry an air of the left's calls to "defund the police" and "limit military recruitment." Meanwhile, 'Police-App' plans to continue promoting the CPCA ads and is expected to appeal the decisions made by the Big Tech sites to remove previous posts.