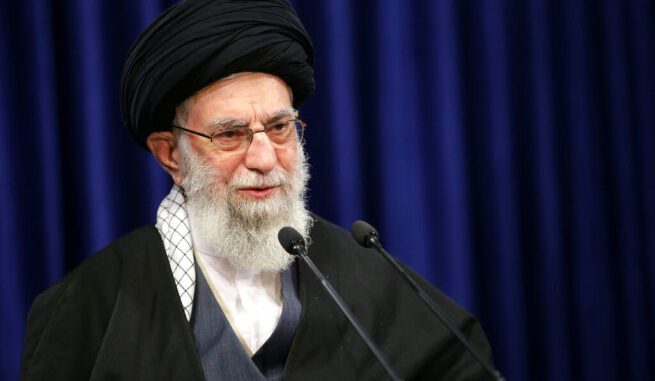 OAN Newsroom
UPDATED 5:55 PM PT – Friday, January 8, 2021
Iran's supreme leader is calling for an end to U.S. sanctions on the country in exchange for scaling back on its uranium enrichment.
In an appearance on Friday, Ayatollah Ali Khamenei said Iran is in no rush to see the U.S. return to the 2015 nuclear deal. He instead called for a lifting of sanctions by saying they're a crime against Iran.
Joe Biden has promised to reverse the efforts made against Iran by the Trump administration. He's also promised to restore the United States' involvement in the nuclear deal.
"The Western front and our enemies are obliged to put an end to this vicious move, which means ending the sanctions imposed on the Iranian nation," Khamenei stated. "These must be removed immediately."
Recently, Iran defended its decision to resume 20 percent uranium enrichment to "defend security and vital interests." Officials said they would reverse their enrichment efforts if sanctions are removed.