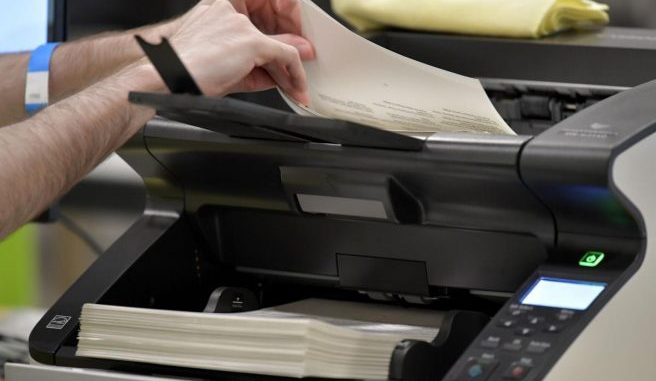 OAN Newsroom
UPDATED 6:15 AM PT – Friday, December 25, 2020
As concern over election integrity continues, some are raising the question as to why President Trump does not take federal action to aid in the investigation.
One America's Christina Bobb sat down with former Defense Department official Andrew Knaggs to discuss the President's options.
The post POTUS has authority to appoint special counsel and seize machines first appeared on One America News Network.