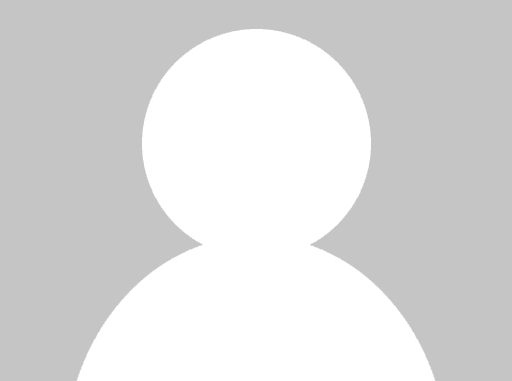 OAN Newsroom
UPDATED 4:55 PM PT – Friday, December 25, 2020
After a large winter storm left blizzard conditions throughout parts of the Midwest and East Coast, millions around the U.S woke up to a white Christmas.
Winter weather advisories have been extended for multiple states, which includes Georgia, the Dakotas, Minnesota, Ohio, New York and Pennsylvania.
According to officials, a low-pressure weather system will travel across several eastern states, which will spread snow, rain and strong winds.
The National Weather Service said New York City could face wind speeds of up to 70 miles per hour with up to four inches of rain.
In northeast Ohio, officials estimated the blizzard left between six to 14 inches of snow, which covered roads in a blanket of white. Some residents have also reported power outages caused by the heavy snowfall.
In Pennsylvania, tens of thousands in the Philadelphia region have also been left without power. Travel conditions also remain dangerous across Minnesota.
On Wednesday, the Minnesota State Patrol reported a total of 346 vehicle crashes caused by icy roads, including 333 vehicle spin-outs and 13 jack-knifed semi-trucks.
Forecasters also expect the winter weather to intensify through the holiday and it will continue into the weekend.