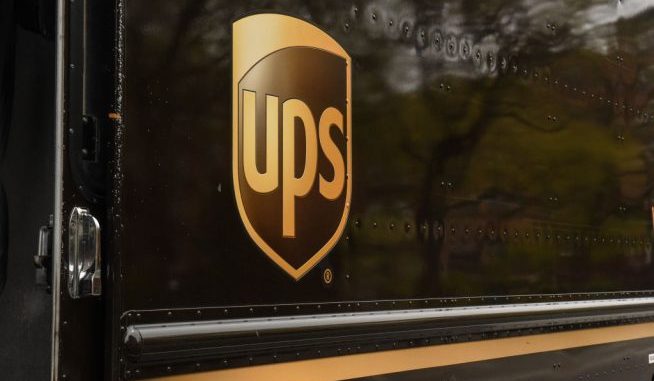 OAN Newsroom
UPDATED 7:05 PM PT – Wednesday, December 23, 2020
A UPS driver in Connecticut is dead after being assaulted by his coworker.
On Wednesday, officers took 19-year-old Elijah Bertrand into custody. The victim was identified as 28-year-old Nathan Burk.
According to reports, state troopers said they responded to a UPS vehicle crash in Watertown, Connecticut on Tuesday. Both UPS workers were in the same vehicle when the incident occurred near Exit 37 on Route 8 North.
When authorities arrived at the scene, they found the injured driver. Burk was quickly taken to the hospital where he was pronounced dead. According to officers, a weapon was recovered on the scene.
"So we're confident that a weapon that was located at the scene may be connected to the crime itself, but again this is extremely early," a trooper stated. "The office of the chief medical examiner will be conducting an autopsy to determine the cause and manner of death"
#CSPHomicideUpdate The suspect in the Watertown homicide investigation has been located and is currently in State Police custody.

— CT State Police (@CT_STATE_POLICE) December 23, 2020
Officer said the motive remains unclear and has ruled the investigation as a homicide.
In the meantime, UPS released a statement, which said they are cooperating with police as the investigation continues.