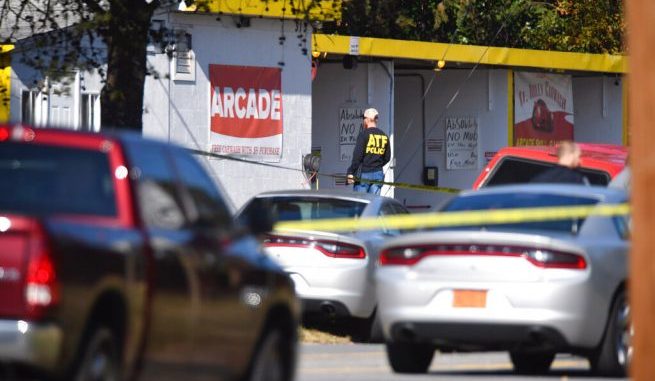 OAN Newsroom
UPDATED 11:40 AM PT – Sunday, December 20, 2020
A police officer in North Carolina was taken into surgery after he was shot in the line of duty.
On late Saturday, the shooting happened in the city of Kings Mountain, which is about 35 miles west of Charlotte.
Officer Frank Lee Whittington responded to a report of a suspicious person on a local resident's property. Upon his arrival, the shooting took place, but officials have kept most of the details under wraps.
Thoughts and prayers with Kings Mountain Police https://t.co/0WLoduGRa5

— Fort Mill Police (@FortMillPD) December 20, 2020
Both the officer and suspect were hospitalized. The Kings Mountain Police Chief said Whittington underwent surgery and is expected to be okay.
"He's very thankful for the support and the fact that he is still alive," Chief Lisa Proctor stated. "His family is doing as well as can be expected, and the outpouring of the community has been overwhelming."
This represents the fourth police officer shot in the Charlotte area within the last week and a half.
Previously, Officer Jason Shuping was fatally shot and a second officer was injured while trying to apprehend a carjacker. Additionally, Officer Tyler Herndon was also shot and killed during a break-in at a car wash.