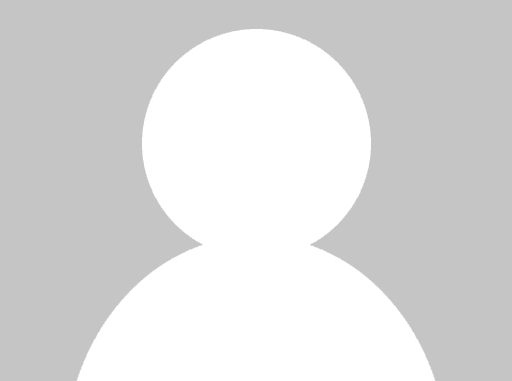 OAN Newsroom
UPDATED 9:50 AM PT – Saturday, December 19, 2020
Lawmakers are continuing their work on Capitol Hill through the weekend.
On Saturday, the Senate convened to vote on President Trump's judicial nominees. They also plan to push forward towards reaching a deal on COVID-19 relief and government funding.
The President signed a continuing resolution on government funding on Friday night, which granted Congress two more days to reach a deal before a government shutdown.
This marked only the fourth time the upper chamber held a Saturday session this year. Senate Majority Leader Mitch McConnell said lawmakers will not go home until a deal is reached on coronavirus relief and government funding.
Both the House and Senate made bipartisan efforts in order to give Congress more time to negotiate a $900 billion coronavirus relief bill.
Congressional leaders hope to pass a larger $1.4 trillion long-term omnibus spending package, which would fund federal agencies until the end of September 2021.
Speaking on the Senate floor, McConnell said both sides of the aisle were making good progress on a major relief bill, but "are not there yet."
As lawmakers have been unable to reach a compromise on coronavirus-related matters, progress on a federal spending bill has also been held up.
"We're very close to an agreement, but the details really matter," Senate Minority Leader Chuck Schumer (D-N.Y.) stated. "When it comes to unemployment benefits, stimulus checks, aid to small businesses and so much else, we have a responsibility to get this right. People's lives depend upon it."
Since the summer, both parties have struggled to agree on coronavirus aid for the American people. The proposed package is expected to be the biggest since the spring.
The House is slated to meet Sunday, with congressional leaders expected to finalize details for the omnibus spending package on Monday.