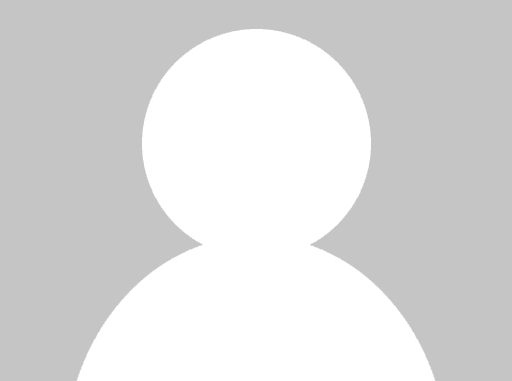 OAN Newsroom
UPDATED 2:30  PM PT – Friday, December 11, 2020
Five people were killed and four more are in the hospital after a truck plowed into a group of cyclists in an annual bike ride gone wrong.
On Thursday, two dozen cyclists took to the roads near Las Vegas, Nevada to celebrate the retirement of Michael Anderson, a Las Vegas Metropolitan Police Officer, who spent more than two decades on the force.
However, as the group was riding on the shoulder of Highway 95, a large box truck struck the group from behind.
"When you have, you know, a beautiful sunny day like it is today and we just lost the lives of five people, it's just a horrible tragedy," Nevada Highway Patrol Trooper Travis Smaka said. "I can't think of anything more profound to say than that."
Five people died at the scene and four others were taken to the hospital. One is reportedly in critical condition.
It is not clear why the truck struck the group, but officials said it was seen weaving on and off the road. The truck first struck the group prior to hitting another vehicle on the road. Finally, it crashed into more cyclists who were riding ahead.
Authorities do not believe alcohol or drugs was a factor in the crash.
Anderson said he is devastated by the incident, noting he and his friends typically ride on that road.
"We do this Nipton Loop every year with no problems," Anderson noted. "We were just in the wrong place at the wrong time."
In the meantime, an investigation into the incident is underway and no charges have been filed against the driver.