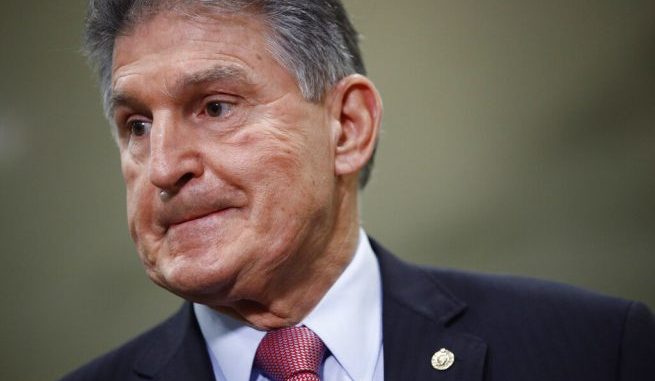 OAN Newsroom
UPDATED 11:34 AM PT – Monday, December 7, 2020
Congress is looking to pass a last minute coronavirus stimulus deal before the end of the year. A bipartisan group of lawmakers is drafting the legislative text for their $908 billion proposal, which was unveiled last week.
Senate Majority Leader Mitch McConnell (R-Ky.) said his chamber would not support it and, instead, called for a targeted $500 billion deal. However, House Speaker Nancy Pelosi and Senate Minority Leader Chuck Schumer backed the proposal.
Sen. Bill Cassidy (La.-R), a member of the group which drafted the bill, criticized lawmakers for not being willing to compromise.
"One thing that frustrates me, some folks are saying well I'd doesn't include this and it doesn't include that, and so I'm not going vote for it," he stated. "I'm thinking, what a minute…you're telling be because everybody doesn't get everything, no one gets anything?"
The bill includes unemployment assistance, eviction protections, another round of the Paycheck Protection Program, state and local government aid as well as limited liability protections.
It's seen as a stopgap measure to extend relief until lawmakers can agree on a broader package in the new Congress. President Trump has said he will support a stimulus bill if one makes it to his desk.
NEW: President Trump tells reporters at the White House he will support a coronavirus stimulus as Senate Majority Leader Mitch McConnell has said this week that Congress is close to reaching a deal.

— Jennifer Franco (@jennfranconews) December 3, 2020