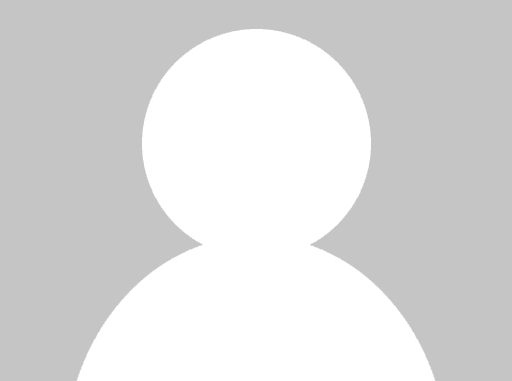 OAN Newsroom
UPDATED 11:44 AM PT – Wednesday, December 2, 2020
Top economic officials are urging Congress to provide more aid to small businesses that have taken a hit due to statewide lockdowns amid the coronavirus pandemic.
Treasury Secretary Steve Mnuchin and Federal Reserve chairman Jerome Powell were back on Capitol Hill Tuesday, urging lawmakers to agree on another economic stimulus package.
While speaking to the Senate Banking Committee, Mnuchin said small businesses,are in dire need of assistance and could be helped by another round of funding to the Paycheck Protection Program, which helped bolster the economy earlier this year.
"The President and I believe that restaurants had been unfairly targeted, and I'd urge Congress to support another $300 billion for PPP," stated the secretary. "This would have a real impact…these restaurants need grants, they don't need loans."
Some of that money, he urged, could be repurposed from funds he's clawing back from other Fed programs, which are set to expire at the end of the year. His decision to shut some emergency lending programs has sparked outrage from Democrats.
It particularly set off a testy exchange between the Treasury secretary and Sen. Sherrod Brown (D-Ohio) who accused the administration of sabotaging the economy as the President's first term nears an end. However, Mnuchin fired back.
"My decision not to extend these facilities was not an economic decision," he stated. "I'm surprised to hear Sen. Brown use words like sabotage, no legitimate justification, delusional, malpractice, time for action."
Mnuchin reiterated that he's within his rights to withdraw the money from the Fed's control. According to reports, the CARES Act requires unused funds to be pulled back from the lending programs.
Despite not agreeing with the decision, Powell highlighted the importance of bringing much needed aid to businesses floundering during the pandemic.
"What we're hearing is that there are a lot of small businesses that are at risk of going out of business during this winter, which could be a tough few months," he stated. "There are parts of the economy that will need help or might need help to get that last span of the bridge in place to get to the other side of the pandemic."
After weeks of deadlock, a bipartisan group of lawmakers have put together a new stimulus plan.