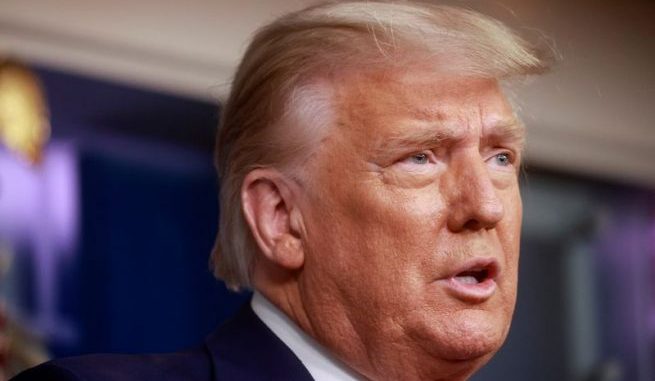 OAN Newsroom
UPDATED 4:00 PM PT – Saturday, November 28, 2020
Carter Page, a former Trump campaign official, sues a number of officials involved in the Russia probe for illegally spying on him.
On Friday, Page filed the 59-page suit to seek $75 million from the U.S. government as well as individuals involved in Operation Crossfire Hurricane, including former FBI Director James Comey and FBI Assistant Director Andrew McCabe.
Page claimed he was unlawfully spied during the 2017 investigation as the FBI did not have probable cause to lawfully obtain a FISA warrant against him.
Through the FISA warrant, the FBI wiretapped the former campaign official for roughly a year as the organization suspected he was a recruitment target of Russian intelligence agents.
However, the warrant for such spying was based in part on the infamously flawed Steele Dossier, which was paid for by prominent Democrats.
In 2019, the Department of Justice released a report on various issues within the FISA process after looking further into the FBI's probe into President Trump's 2016 campaign.
President Trump has frequently condemned the investigation and its abuse of the FISA application process.
In early November, McCabe confessed he would not have signed off on the warrant to spy on Page had he known it contained inaccurate information.
Since the investigation, Page has been exonerated by special counsel Robert Mueller. The investigation ultimately found no criminal conspiracy between Moscow and the Trump campaign.