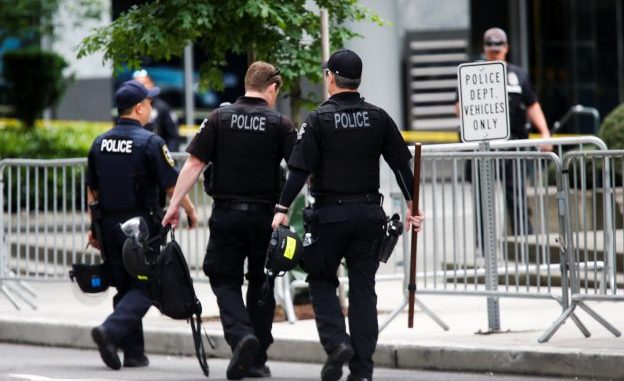 OAN Newsroom
UPDATED 6:51 AM PT – Thursday, November 26, 2020
Seattle's police union leader recently spoke out against major budget cuts to the city's police department. In multiple interviews on Wednesday, Seattle Police Officers Guild President Mike Solan issued a warning that crime will continue to increase in the city as long as leaders keep slashing the police budget.
On Monday, the city council voted to slash the department budget by about 18 percent amid pressure from radical left-wing activists to cut it by as much as half. According to Solan, the police department will have lost a total of 200 officers over the course of 2020 due to these changes.
"Clearly this is the result of the city council conducting activism via their governance," he stated. "Listening to the loud socialist mob that is calling for more reform by taking away budgeted money for public safety…this is everybody's public safety on the line."
https://t.co/D3g1iKgqtr #StopDefunding #IgnoredMajority #HoldTheLine #police

— Mike Solan (@realmikesolan) July 28, 2020
According to the Seattle Times, the mayors budget proposal would slash police department spending by over $30 million.