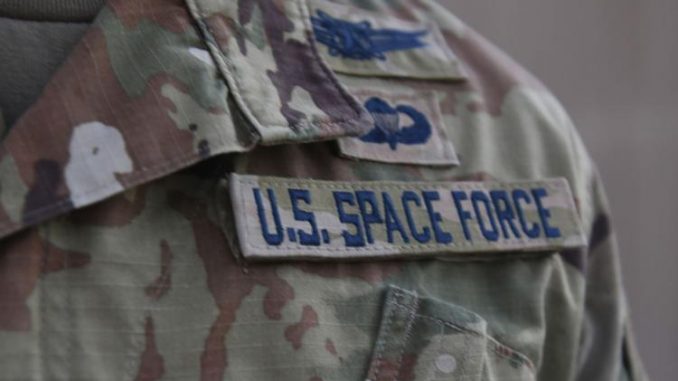 OAN Newsroom
UPDATED 8:29 AM PT – Monday, May 17, 2021
The Biden administration is facing pushback after firing a U.S. Space Force guardian for speaking out against Marxism. On Sunday, congressman Madison Cawthorn (R-N.C.) asserted the former unit commander is a patriot and should not have been removed.
Lt. Col. Matthew Lohmeier was removed for raising serious concerns regarding Marxist ideologies.

He is a patriot and should not have been removed from his post. https://t.co/fT51L8jmO0

— Rep. Madison Cawthorn (@RepCawthorn) May 16, 2021
Matthew Lohmier, who is also a best-selling author, was terminated over comments he made on a recent podcast. While speaking on "information operation," Lohmier' said critical race theory is being pushed on U.S. institutions and is dividing Americans.
"What I found useful not just to the military service member but also to every American, whether their an attorney, wearing a uniform or a stay at home parent or a school teacher, everyone needs to be properly educated on what critical race theory is," he stated. "How it has roots in Marxism, which most people don't understand. "
The police commissioner of the New York Police Department also weighed in by suggesting Lt. Stephen Whiting should be investigated for removing the award winning author over his comments.
FULL PODCAST: