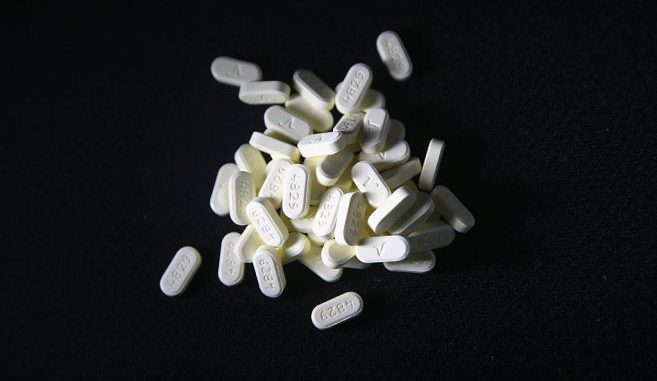 OAN Newsroom
UPDATED 4:45 PM PT – Wednesday, November 25, 2020
Addiction survivors of the drug 'OxyContin' are still waiting for $200 million won in a settlement with makers of the drug.
According to reports on Wednesday, sources close to the matter said the attorneys general of a number of states as well as victim advocacy groups cannot agree on how to use the funds.
This came a day after 'Purdue Pharma,' the company that manufactures OxyContin, pleaded guilty to misleading federal agents of its sales.
"This is now the company being charged with a crime and pleading to the crime, and that affects its ability to do business, to get contracts – just to run as a pharmaceutical company in the future," Class Action Attorney Hunter Shkolnik stated. "A company doesn't go into jail, but it's going to cost them money and it's going to cost them their ability to run their business the way they have over the years."
The use of the drug has reportedly contributed to the deaths of more than 450,000 people since 1999.