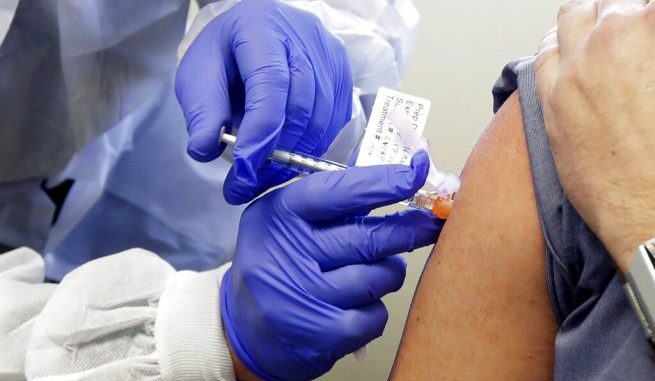 OAN Newsroom
UPDATED 8:22 AM PT – Monday, November 16, 2020
Approximately 20 million Americans may receive coronavirus vaccinations in December, yet many major universities are making plans to host another online semester.
After Pfizer announced the successful results of their COVID-19 vaccine a week ago, several prominent universities nationwide revealed their plans to continue using an online learning format into the spring.
One affected school, the University of Southern California, is the second largest private schools in the country with their student population of about 44,000 students all going online next semester.
Many students believe their expensive educations are being marginalized by remote learning and hope schools will reconsider holding in-person lectures in light of Operation Warp Speed's recent victory.
"I'm hoping with the recent vaccine news that a lot of these schools can reconsider their decisions about the spring," said USC student Connor Byers. "Possibly move towards being in-person and having that better quality of education."
How did they do it? What does that mean for other vaccines in development? USC experts weigh in. #CovidVaccine https://t.co/4bGnnKVpi9

— USC (@USC) November 13, 2020
Meanwhile, the CDC website claims the mortality rate for those under 25-years old is less than 0.1 percent. As students and other young American's are not experiencing the same symptoms or fatality rates, many students are frustrated schools are announcing virtual classrooms.
"I understand that USC is being very safe and I do understand that," said USC student Yassi Soufer. "…But knowing that there is a vaccine coming out, it's quite upsetting knowing that we are still going to be online."
Universities that have at least adopted hybrid learning options, instead of purely online, have found their students to perform better academically and mentally.