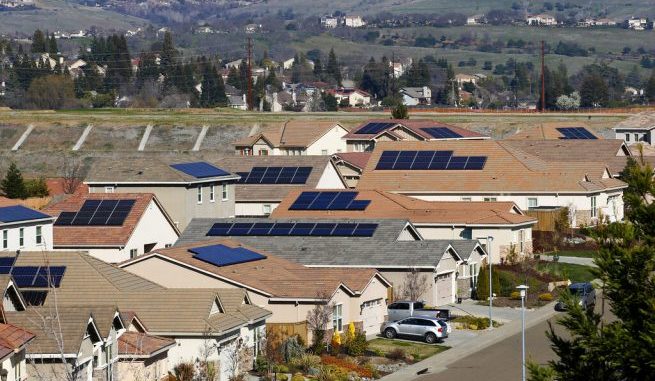 OAN Newsroom
UPDATED 8:33 AM PT – Saturday, November 14, 2020
With working-from-home becoming the norm, the housing market is growing due to low mortgage rates and a surge in housing demand.
The Federal Home Loan Mortgage Corporation, known as Freddie Mac, reported this week that despite recent bumps following news of a possible vaccine, rates are still about one percent lower than they were a year ago.
This comes as the Mortgage Bankers Association found mortgage applications to purchase a home are up compared to the same time last year. According to the National Association of Realtors, the increase in demand has been reported across the country and is leading to an increase in home prices.
"We're at the early stages of really a monumental rise in home prices that we think is going to be tremendous for the builders, particularly for their margins," explained Stephen Kim, an analyst at Evercore ISI. "And I think we are actually pretty much on the end of this."
Specifically, the biggest jumps in pricing were seen in the suburban areas outside of major cities like the 27.3 percent jump in Bridgeport, Connecticut, which is just north of Long Island.
A third-quarter report by gig-work site Upwork found that between 14 to 23 million people are considering moving due to working remotely with one-in-five of them moving away from their current homes in major cities.
As a result, landlords in major cities are desperate to lure back tenants with New York City real estate appraiser Miller Samuel reporting Friday the rise in apartment vacancies in the five boroughs has lead to one of the most dramatic drops in rent in recent years.