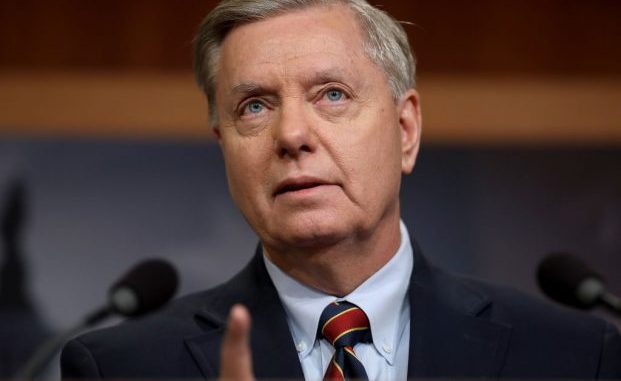 Sen. Lindsey Graham will investigate the alleged widespread voter fraud occurring in the 2020 election. The South Carolina senator issued a statement Saturday and said he received an affidavit from a Pennsylvania USPS worker corroborating claims of illegal vote-counting in the state.
The affidavit contained statements claiming postal supervisors planned to count backdated election ballots mailed after November third.
Senator Graham said he will be tapping the Department of Justice to assist in investigating the claim, which he believes to be authentic.