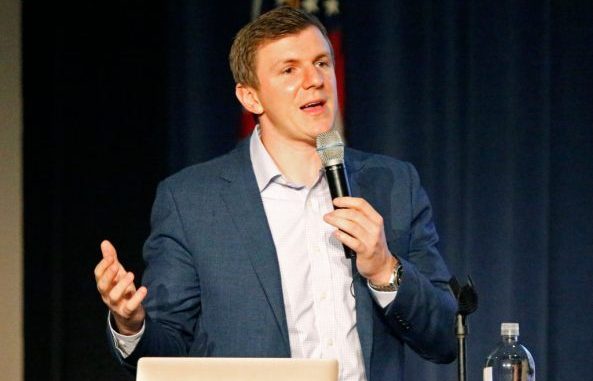 OAN Newsroom
UPDATED 5:25 PM PT – Friday, November 6, 2020
A second USPS worker in Pennsylvania told conservative watchdog 'Project Veritas' they were ordered to assist with voter fraud.
In an interview released Friday, the unidentified worker claimed their postmaster ordered ballots that arrived after Election Day to be separated. While the worker said they were not told the ballots would be backdated, the worker believes that is why they were collected.
The postmaster, who is allegedly against President Trump, became defensive when asked about the instructions.
BREAKING: 2nd Pennsylvania @USPS whistleblower claims Postmaster ordered late ballots picked up and separated; believes they will be BACKDATED to 11/03/20

"If we find any ballots…we were to collect them"

"Firmly of the belief that they were going to be backdated"#MailFraud pic.twitter.com/ji5mLBdYET

— James O'Keefe (@JamesOKeefeIII) November 6, 2020
When Project Veritas contacted Corapolis Post Office postmaster James Malia, to ask who had given him the order to separate the ballots, he declined to comment.
"I  can refer you to our public relations people," Malia stated before hanging up. "Okay, you have a nice night."
According to the Pennsylvania Supreme Court, ballots have to be postmarked by Election Day or they will not be counted. Similar incidents have allegedly taken place in at least one other USPS facility in Pennsylvania, Michigan and Nevada.
USPS whistleblower Richard Hopkins has CONFIRMED that Federal Investigators are on the ground in Pennsylvania and an investigation has been opened regarding his allegations implicating the Postmaster in Erie, PA#ExposeUSPS pic.twitter.com/wdO8vUx2Vj

— James O'Keefe (@JamesOKeefeIII) November 7, 2020