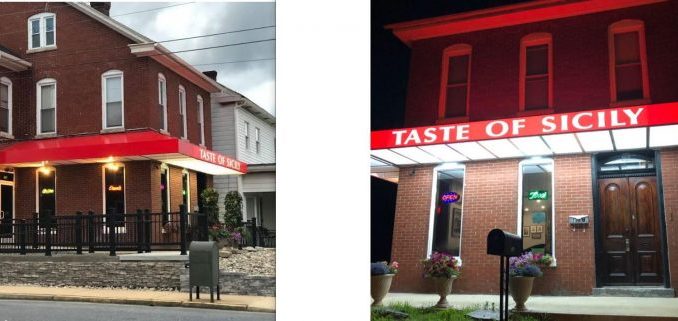 OAN Newsroom
UPDATED 3:52 PM PT – Wednesday, October 21, 2020
A Pennsylvania judge has ruled on the side of a restaurant that was fined $10,000 for reopening amid coronavirus lockdown orders. 'Taste of Sicily' opened its doors to full capacity in May, with no masks or social distancing.
The Department of Agriculture tried to cite the restaurant, however attorney Eric Winter argued the citations must be prosecuted by an attorney general or district attorney. Judge Carl Garvey agreed that the business was unconstitutionally cited and found the owners not guilty.
"A lot of different people said a lot of different things about 'Taste of Sicily'…that we were selfish, that all we cared about was business and money," stated Mike Magnano, the restaurant's spokesperson. "It's like, look, we need to make a living."
Pennsylvania Gov. Tom Wolf has claimed he plans to appeal Judge Garvey's decision, despite the fact a federal judge ruled coronavirus-related shutdowns illegal in the state.