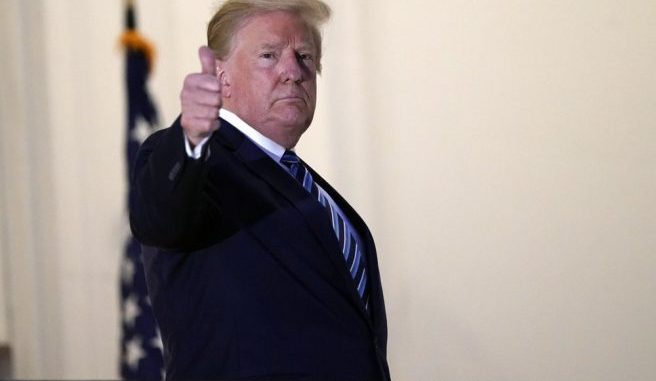 OAN Newsroom
UPDATED 1:13 PM PT – Monday, October 19, 2020
A pro-Trump super PAC is spending millions of dollars on a new ad push in battleground states.
The group, Preserve America, has reportedly vamped up their campaign with $10 million to run the TV ad in seven states, including Florida, Wisconsin and Pennsylvania. On Friday, their most recent ad initially launched with a $2.5 million dollar ad buy.
The ad argues that Biden has shipped American jobs overseas throughout the course of his political career, "digging a hole for American workers" over 47 years.
https://www.youtube.com/watch?v=T__CSz-94A0
Preserve America has noted it plans to spend $2 million to run the ad online as well. The ad is set to run until October 24th.