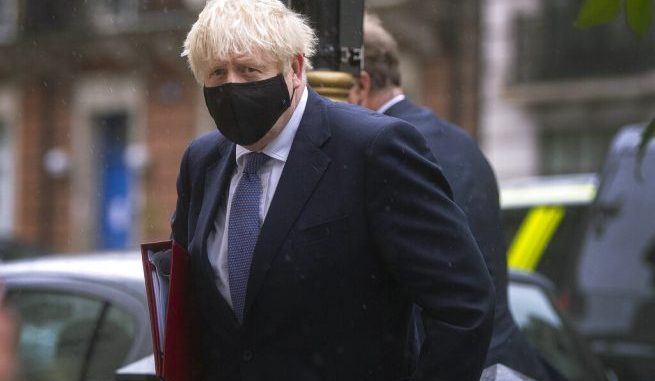 OAN Newsroom
UPDATED 10:05 AM PT – Sunday, October 4, 2020
U.K. Prime Minister Boris Johnson and EU Commission President Ursula von der Leyen have approved another month of trade talks. In a phone call Saturday, they agreed to extend the new Brexit deal trade talks.
This came after the two leaders made progress towards finding the middle ground in the proposed 2021 trade bill.
Both parties are hoping for a compromise on key points, including the regulation of fisheries and government subsidies.
"All we are asking our friends and partners to offer is terms that they have already offered Canada," stated Johnson. "We have been members of the EU for 45 years, and I see no reason why we shouldn't get those sort of terms."
The EU is aiming to close a deal by the end of the month, which would give the bloc time to approve the decision before the end of the year.