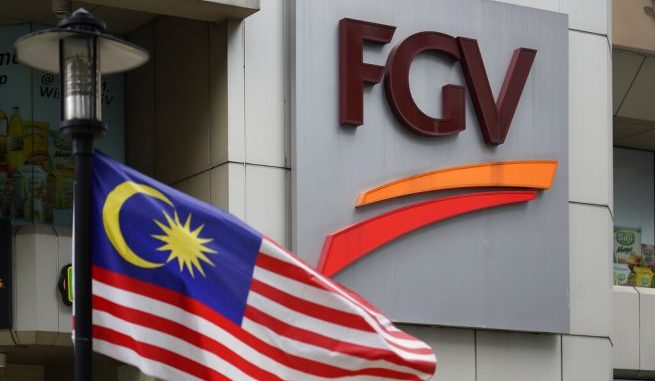 OAN Newsroom
UPDATED 5:24 AM PT – Friday, October 2, 2020
U.S. Customs and Border Protection has blocked imports of Malaysian palm oil due to alleged human rights abuses. The order went into effect Wednesday and bans top producer FGV Holdings Herhad, which supplies large American' companies like L'oreal and Nestle.
BREAKING: We DID it! @CBP will now ban shipments of FGV palm oil due to concerns over #forcedlabor. @RAN @freedomunitedhq @GLJhub @ILRF @SumofUs welcome this announcement but warn that the ban must be properly enforced: https://t.co/UdzPRDCaNd

— RAN (@RAN) September 30, 2020
An investigation by the Associated Press reported multiple cases of forced labor and sexual assault within the industry often involving children and minority Muslims.
"One of the things that we're seeing in the U.S. is more and more interest in combating this type of situation," explained trade expert Amanda Debusk. "And the way to do it is simply by keeping the products that are made with this labor out of the United States."
Effective 9/30 at all U.S. ports of entry, @CBP will detain palm oil and palm oil products produced by FGV Holdings Berhad and its subsidiaries and joint ventures due to reasonable indications of #ForcedLabor: https://t.co/Btio4vywwu pic.twitter.com/c33LY38F1b

— CBP Office of Trade (@CBPTradeGov) September 30, 2020
FGV officials have said the company is dedicated to combating human rights abuses and vows to clear the company name.