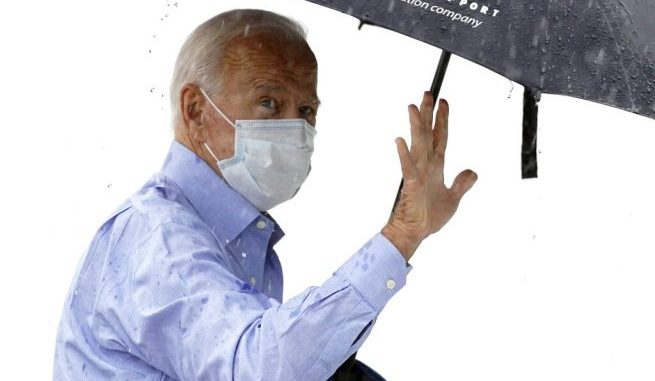 OAN Newsroom
UPDATED 1:35 PM PT – Tuesday, September 29, 2020
President Trump and Joe Biden are slated to go head-to-head Tuesday night for the first presidential debate ahead of this year's election. According to reports, the Trump campaign has requested that a third party check for electronic devices in the candidates' ears before they take the stage.
This came after the President suggested he and Biden also take a drug test before the debate, citing the irregularity of Democrat's past debate performances.
Meanwhile, the Biden team has reportedly asked for two breaks during the 90 minute event, a request denied by the Trump team. Ahead of the debate, White House Press Secretary Kayleigh McEnany told One America News President Trump is more than ready to face his opponent.
"He has had a few debate sessions, but by and large his preparation is speaking every day to the American people, taking questions from the most hostile of reporters," she explained. "There's no more grueling preparation than that, it's something he's done each and every day because he's the most transparent President in history."
Former Vice President Joe Biden has spent the last few weeks canceling events around 9:30 every morning to allegedly prepare for the debate. He has also reportedly held mock debates with his team.