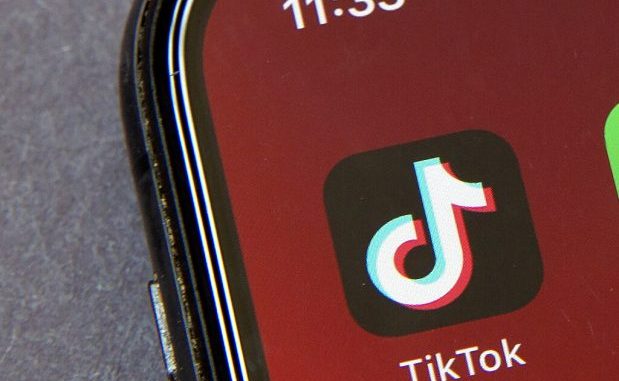 OAN Newsroom
UPDATED 7:21 AM PT – Monday, September 28, 2020
On Sunday, a U.S. judge temporarily blocked a Trump administration order that was set to ban video-sharing app TikTok from download on Apple and Google's app stores.
The Chinese-owned TikTok was to be barred at 11:59 p.m on Sunday, but U.S. District Judge Carl Nichols said in a brief order he was issuing a preliminary injunction to prevent the TikTok app store ban from taking effect.
In a 90-minute Sunday morning hearing, a lawyer for TikTok, John E. Hall, argued that the ban was "irrational" as negotiations were still under way.
Back in mid August, President Trump gave ByteDance 90-days to sell TikTok after citing security concerns about the safety of data of its 100 million American users and the potential for China to access that data.
President Trump: "We're very close to a great deal with TikTok — but nobody cares about that anymore. All they care about is 'fill that seat." pic.twitter.com/AVmfrEOiIh

— Elma Aksalic (@ElmaAksalic) September 19, 2020
The latest news comes as parent company ByteDance said it had made a preliminary deal for Walmart and Oracle to take stakes in a newly formed company, TikTok Global, that would oversee the U.S. operations.
Negotiations are set to continue over the terms of the agreement and to resolve concerns from Washington as well as Beijing.