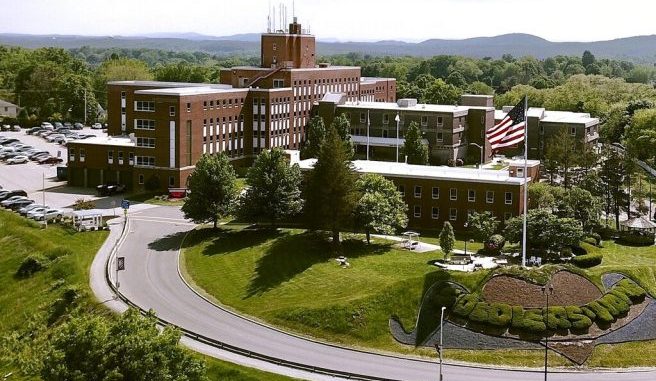 OAN Newsroom
UPDATED 4:00 PM PT – Friday, September 25, 2020
Two former top officials at a Massachusetts veterans care home are facing charges in connection with multiple COVID deaths at the facility. On Friday, state Attorney General Maura Healey announced charges against Holyoke Soldiers' Home's former superintendent Bennett Walsh and ex-medical chief David Clinton.
Both were indicted by a grand jury, who charged them with counts of criminal neglect and serious bodily injury.
At least 76 people died of coronavirus at the care home after the first positive case appeared in March.
"Walsh and Clinton were responsible for the decision to combine 42 veterans, some COVID positive and others not even showing any symptoms of COVID, into a single unit that usually accommodates 25 beds," explained Healey.
The U.S. Attorney's Office and the Justice Department's Civil Rights Division are also investigating the home.