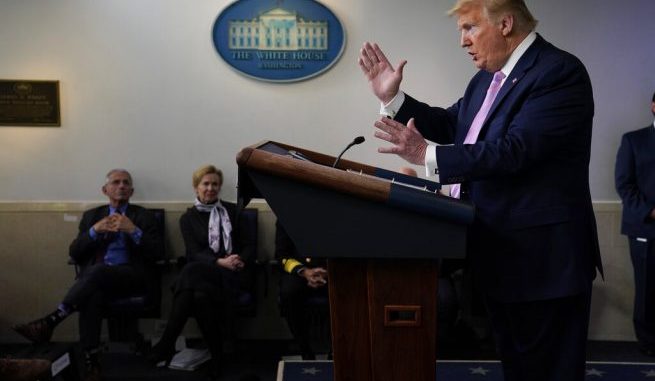 OAN Newsroom
UPDATED 10:00 AM PT – Wednesday, September 23, 2020
On Tuesday, President Trump grieved the hundreds of thousands of lives lost during to the pandemic. The U.S. surpassed 200,000 COVID-19 deaths this week.
The President emphasized matters could have been far worse had it not been for the prompt actions taken by his administration. These efforts to save American lives followed a lack of transparency from China, whose government the President has often stated misled the world about the pandemic in its early stages.
"If we had not done it right, you could have 2 or 3 million (deaths)," he said. "It's a horrible thing, it should've never, ever happened."
Meanwhile, earlier models predicted the death toll could have been up to 2 million deaths if social distancing measures were not mandated.
The President also pointed to earlier mitigation efforts, including an executive order to bar foreigners from coming into the country through China.