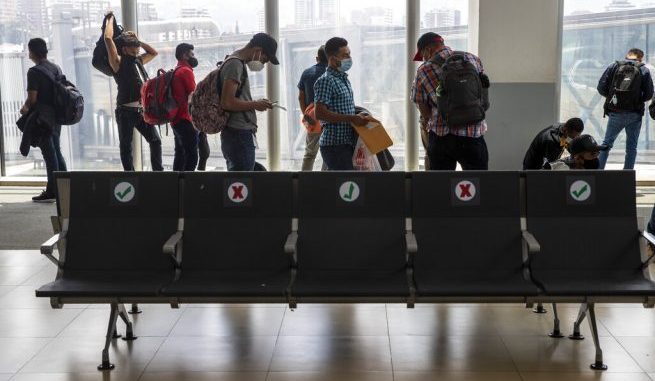 OAN Newsroom
UPDATED 9:55 AM PT – Saturday, September 19, 2020
The Trump administration has agreed to extend border restrictions with Mexico and Canada amid the pandemic. On Friday, acting Homeland Security Secretary Chad Wolf said he hopes the move will slow the spread of COVID-19.
The border closures were first announced in March and were set to expire on September 21st.
While speaking with reporters, President Trump expressed optimism the U.S.-Canada border could be reopened by the end of the year.
"We're going to be opening the borders pretty soon," he said. "We're working with Canada (and) we want to pick a good day, having to do with the pandemic."
In the meantime, essential workers have still been able to cross the borders. The new reopening date is October 21st.