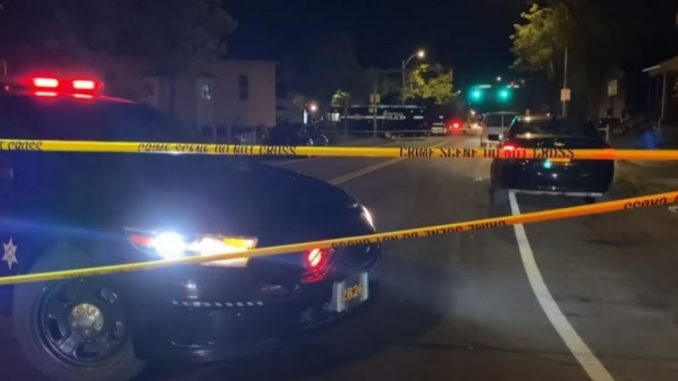 OAN Newsroom
UPDATED 10:45 AM PT – Saturday, September 19, 2020
New York police are searching for suspects after a backyard party shooting left two people dead and 14 injured this weekend. Authorities in Rochester reported the shooting occurred early Saturday morning.
Police arrived after they received reports "several dozen rounds" had been fired at the party. Authorities were not aware of the gathering and noted more than 100 people were crowded together.
Interim Police Chief Mark Simmons has called this type of crime "unheard of."
"This is truly a tragedy of epic proportions, if you ask me," he said. "I mean, 16 victims is unheard of."
14 people were taken to a local hospital, where they were treated for non-life threatening injuries. In the meantime, police are actively looking for the suspects involved.
"We are going to do everything that we can as a department to bring those people involved to justice," added Simmons.