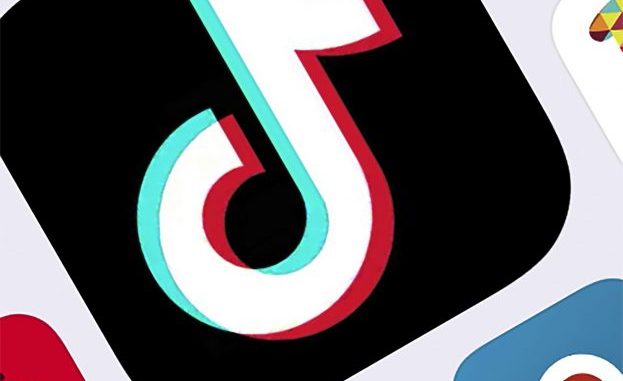 OAN Newsroom
UPDATED 3:50 PM PT – Wednesday, September 16, 2020
The Trump administration is set to make a final decision on Chinese owned video sharing app TikTok in the coming days. On Wednesday, Press Secretary Kayleigh McEnany confirmed President Trump will soon announce his decision on the proposed sale of TikTok's U.S. business to an American company.
According to reports, California based software company Oracle may purchase the company's U.S. operation from its Chinese owner, ByteDance.
In the meantime, the White House is reportedly examining if the proposed deal would actually protect American users' data.
"You'll have a decision here in short order," stated McEnany. "We care deeply about protecting the data and security of American citizens."
Sen. Marco Rubio (R-Fla.) and other Republican lawmakers have called on the President to reject the proposed deal if ByteDance maintains its access to citizens' user data after the sale.