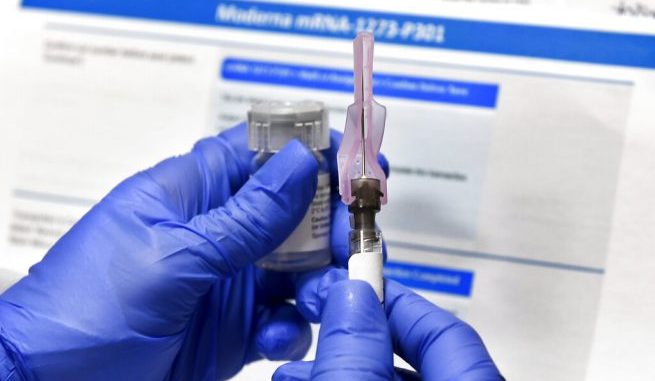 OAN Newsroom
UPDATED 1:45 PM PT – Sunday, September 13, 2020
According to the CEO of Pfizer, the company's coronavirus vaccine is likely to get approved before 2021. On Sunday, Albert Bourla announced the pharmaceutical company will probably know whether their vaccine works or not by October of this year.
"I don't know if they have to wait until 2021," he said.
In the meantime, Bourla confirmed Pfizer has manufactured hundreds of thousands of doses to distribute and is still preparing more.
"We started already manufacturing and have manufactured hundreds of thousands of doses," he explained. "So just in case we have a good study read out, conclusive and FDA plus the advisory committee feels comfortable, that we will be ready."
NEWS: @Pfizer is "preparing" for a situation in which its vaccine proves effective by the end of October and the @US_FDA approves it by year's end.

CEO Albert Bourla tells @margbrennan that $PFE has manufactured "hundreds and thousands of doses," just in case. pic.twitter.com/huTLp5aqaS

— Face The Nation (@FaceTheNation) September 13, 2020
AstraZeneca and Moderna are also in the late stages of their coronavirus vaccine trials.