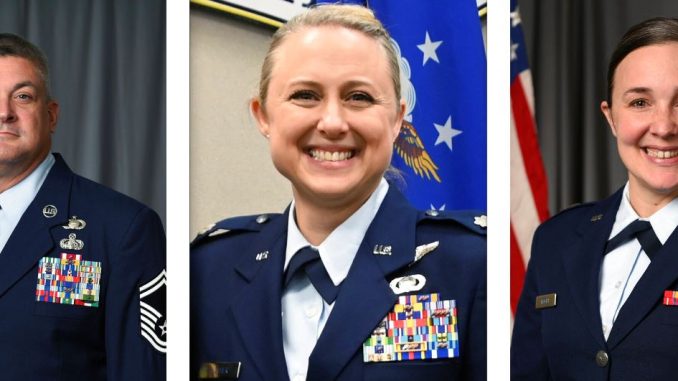 OAN Newsroom
UPDATED 1:25 PM PT – Thursday, September 10, 2020
The Tennessee Air National Guard has released the names of the victims who died in a plane crash earlier this week. Officials confirmed Lt. Col. Shelli Huether, Capt. Jessica Wright and Senior Master Sgt. Scott Bumpus were killed Tuesday near an airport in Warren County, which is southeast of Nashville.
The single engine plane crashed after taking off from the airport. One witness said the aircraft was trying to return to the airport just before the wreck.
Military officials are mourning the loss of their fellow airmen.
"It's truly as painful as a combat loss, even though it was an off-duty tragedy," stated Col. Todd Wiles. "The hurt to the families is still the same."
The three airmen are survived by their spouses and children. The NTSB and FAA are investigating the crash.