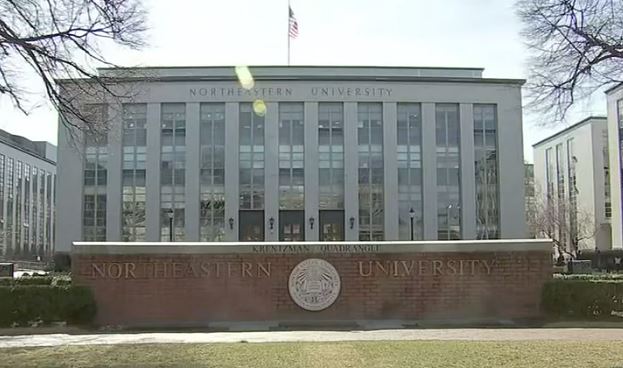 OAN Newsroom
UPDATED 12:35 PM PT – Sunday, September 6, 2020
Boston's Northeastern University has confirmed it will not refund tuition for those are dismissed for breaking social distancing rules. The decision was announced Friday after the school dismissed 11 students for holding a party at a nearby campus hotel, which has been used to temporarily house undergrads.
The school defended their decision by stating the students, who were part of a one-semester study abroad program for freshmen, were reminded several times about COVID-19 requirements.
The students who broke the policy will not be able to take online classes this fall. Furthermore, they will not be refunded the $36,500 in tuition they paid in advance for the program.
However, the school added they could appeal the decision or choose to return for classes in the spring.
The apparent strict punishment for breaking coronavirus protocols has been met by a mixed reaction from students.
"I think it's fair because there was a strict set of guidelines we have to follow," said one student. "It clearly stated if we were to party or have more than 10 people that we would get suspended or dismissed."
"I didn't know that was a thing, I feel like they could have made it a little more clear," stated another. "…They put it in some weird contract, I'm not going to read that."
The university's senior vice chancellor for student affairs has said "Northeastern and its community of students, faculty and staff take violations of health and safety protocols very seriously." The official added "cooperation and compliance with public health guidelines is absolutely essential."