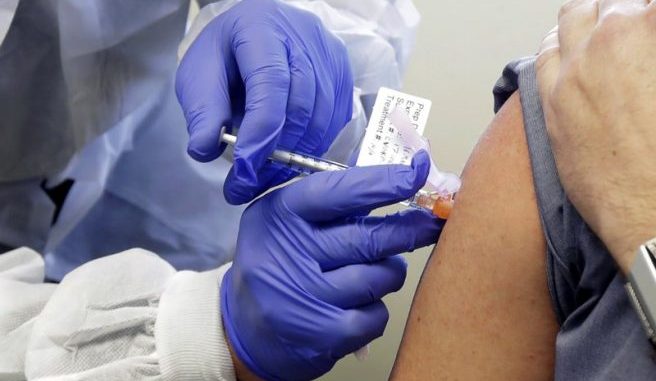 OAN Newsroom
UPDATED 11:20 AM PT – Sunday, September 6, 2020
The former commissioner for the FDA recently shared his insights into the legitimacy of a potential coronavirus vaccine.
On Sunday, Dr. Scott Gottlieb discussed the lengthy process a vaccine has to go through to gain approval, including safety board monitoring over the trials.
He also emphasized that the politics surrounding the pandemic shouldn't get in the way of development.
"I led that institution and worked there in three different iterations, during both the Bush administration and the Trump administration. I have absolute confidence in the scientific staff that's going to review this application. It's a very rigorous process, there's multiple layers of review among people who are experts in these areas. I don't think those people are going to be pushed around to make a decision they're not absolutely confident in." – Dr. Scott Gottlieb, former FDA Commissioner
According to the former commissioner, distribution is likely to be limited if the vaccine is authorized before the end of the year.