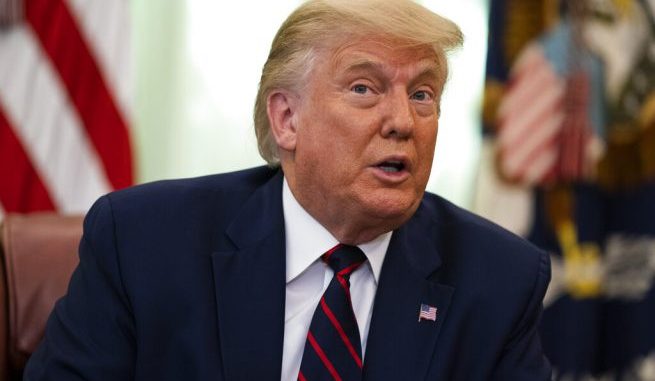 OAN Newsroom
UPDATED 2:35 PM PT – Friday, September 4, 2020
President Trump has said he believes companies will be announcing coronavirus vaccines "very soon."
On Friday, the president expressed there will be exciting news to come in the near future, as the U.S. is "rounding the curve" on vaccine development.
He suggested there's been a lot of progress made by companies Pfizer, Johnson and Johnson, and Moderna. According to him, there's also been advancement developing COVID therapeutics.
"We have tremendous talent, tremendous scientists, and they are really right there. I think you're going to hear some very good news. Also to me, maybe even better I think when it comes to therapeutics, you're going to have some incredible news coming out very soon." – Donald Trump, 45th President of the United States
The president also announced he is expecting "tremendous" economic growth "in the very near future" as companies come closer to announcing a vaccine.