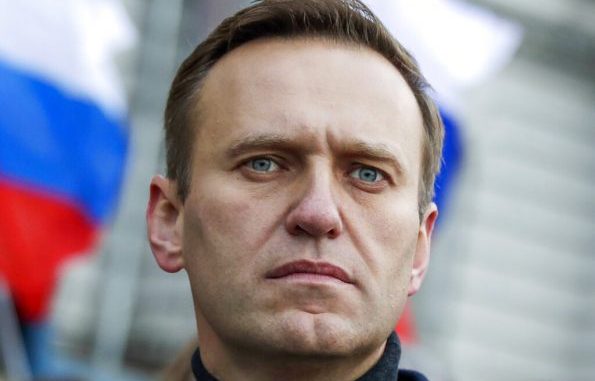 OAN Newsroom
UPDATED 2:00 PM PT – Thursday, September 3, 2020
The team of Russian opposition leader Alexei Navalny has declared a total war on the Kremlin ahead of this month's regional elections. On Thursday, the Anti-Corruption Foundation released Navalny's latest investigations into high government corruption by Kremlin allies in Siberia's two largest cities.
Those reports were made during his campaign trip to Siberia last month, during which he was poisoned.
"I've already started travelling around cities in the country to declare war against the United Russia Party," stated the opposition leader.
According to experts, the Kremlin is now struggling to defend itself due to Navalny's smart voting campaign, which seeks to elect opposition politicians in 1/3 of Russia's regions.
"I look around and see the student capital of Russia, a city of education. But if you look through special glasses, you will see that the whole city is embedded in a web of corruption. Every single one – a pensioner, a cyclist, a kissing couple – they are all turned into a kind of prey, the daily task of which is to supply cash to those bloodsucking creatures that have declared themselves the owners of the city." – Alexei Navalny, opposition leader, Russia