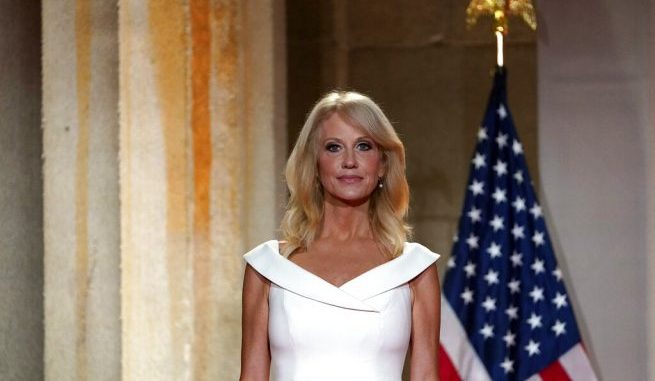 OAN Newsroom
UPDATED 9:28 AM PT – Thursday, September 3, 2020
Former Counselor to the President Kellyanne Conway stressed there will be "undercover Trump voters" who turn out on Election Day.
During a Showtime interview released Wednesday, Conway said there will be a hidden group of President Trump's supporters that will surprise pollsters predicting Joe Biden is ahead. She noted this is what happened in 2016 when the president defeated Hillary Clinton.
Conway further suggested even more people quietly supporting the president will come out to the polls this year since they have been afraid of expressing themselves.
"I gotta tell you, as the person who coined the term 'hidden undercover Trump voter' in 2016, there are even more of them and they're even more committed now," she stated. "They're going to surprise you as to who they are this time because you see the polls…63 percent of Republicans or Trump supporters are afraid to even express themselves, but they express themselves at the ballot box."
Conway's remarks came after recent polls showed Biden in the lead in various swing states, including Pennsylvania and North Carolina.
FULL INTERVIEW: