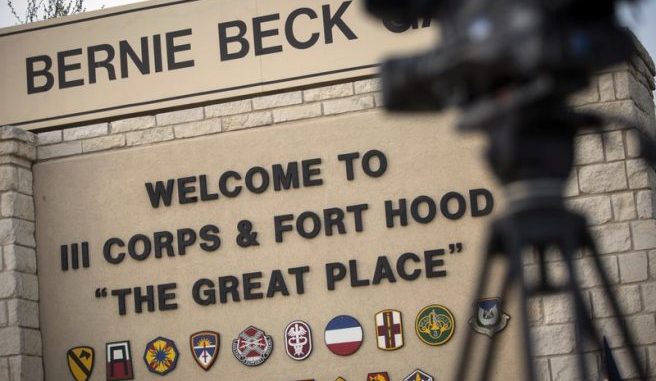 OAN Newsroom
UPDATED 1:00 PM PT – Wednesday, September 2, 2020
After the death of 10 soldiers in five months, the U.S. Army has announced an official investigation into the recent tragedies at Fort Hood.
On Tuesday, General John Murray was selected to lead a specific investigation into the base's handling of the murder of specialist Vanessa Guillen. Guillen disappeared in April and was found murdered more than two months later.
Reports indicated the prime suspect for the murder was a fellow soldier, whom Guillen had previously accused of sexual assault. In July, an independent panel announced it would be looking into the circumstances surrounding her death and the culture at Fort Hood.
Another solider, Sergeant Elder Fernandez, died in August by apparent suicide after telling his family he had been the victim of similar harassment.
The soldier's family has expressed their doubts he committed suicide. According to them, he loved his job and had just reenlisted for another four years.
The Army has confirmed Major General Scott Efflandt will remain at Fort Hood, but will not be in a commanding role. Efflandt was set to take command of the 1st Armored Division at Fort Bliss, but the assignment has been postponed in the wake of these investigations.
He will be replaced by Major General John B. Richardson IV, who will take on the role of acting senior commander this week.
The Army reiterated these changes will remain in place until the investigation is complete.