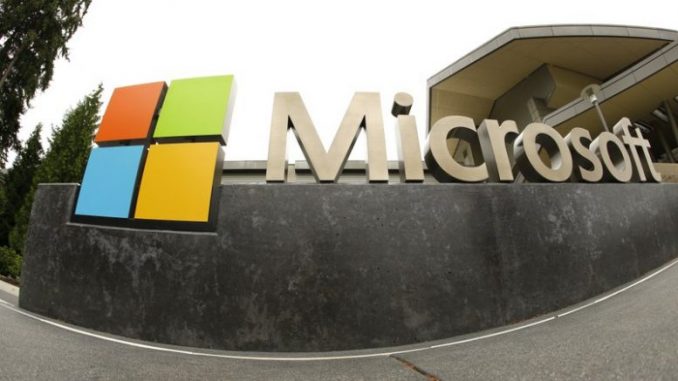 OAN Newsroom
UPDATED 1:50 PM PT – Wednesday, September 2, 2020
Microsoft has released new technology that may help combat the use of deepfake videos ahead of this year's election.
On Tuesday, the company announced the Microsoft Video Authenticator. This tool will reportedly be able to identify manipulated videos, which have been a source of misinformation in recent days.
The other new software will allow creators to certify their videos with Microsoft so people can verify they're authentic.
In July, MIT released a video demonstrating how deepfake technology can be used and is difficult to detect.
Microsoft stated it is planning to work with BBC, CBC and the New York Times to test its new authenticator technology.