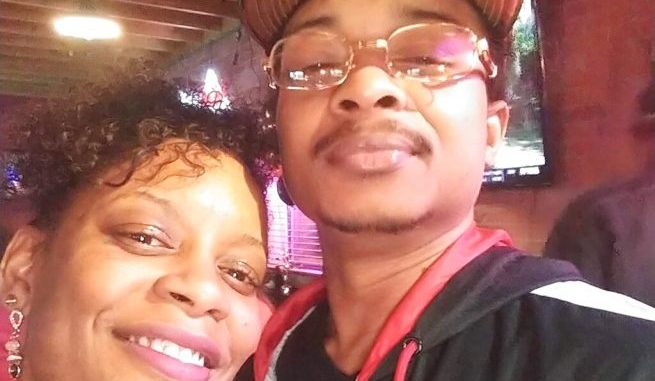 OAN Newsroom
UPDATED 10:55 AM PT – Saturday, August 29, 2020
On Friday, Kenosha officials uncuffed Jacob Blake from restraints linking him to his hospital bed and excused officers from watching over him. Blake's attorneys told reporters that a warrant issued against the 29-year-old in July has been vacated, but felony charges still remain.
The local sheriff's office confirmed that Blake posted bail for the warrant, releasing him from custody.
This came after the Blake family called for the removal of his handcuffs, believing the action was harsh due to his physical condition.
"You know, he's paralyzed from the waist down. Why do they have that cold steel on my son's ankle? He can't get up. He couldn't get up even if he wanted to." – Jacob Blake Senior, Jacob Blake's father
Local authorities claimed the handcuffs were used because the July felony warrant was still in effect.
Blake has been accused of felony third-degree sexual assault, along with misdemeanor charges of trespassing and disorderly conduct. He faced similar charges earlier this year, when a victim filed a restraining order against him.
Dispatchers reportedly told police officers about the warrant prior to the shooting earlier this week, where Blake was shot seven times. However, it is still unclear whether they knew why the warrants were issued.
"He was a part of their life every day. He is a person. He's a human, not an animal. He's a father, he's not a deadbeat dad. He's a father that's with his children every day." – Jacob Blake Senior, Jacob Blake's father
In the meantime, Blake is recovering from several surgeries. The Wisconsin Department of Justice is investigating the shooting, which could be upgraded to a federal civil rights investigation.