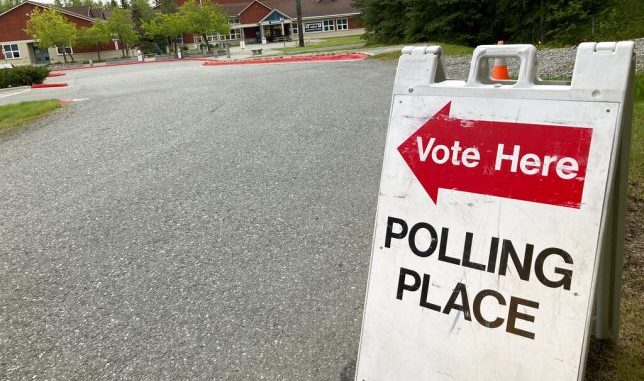 OAN Newsroom
UPDATED 1:50 PM PT – Friday, August 21, 2020
President Trump recently announced there will be precautions taken during this year's election to defend against fraud. On Thursday, the president said if the election is 100% mail-in voting, it will be the most fraudulent election in history.
He mentioned the confusion and loss of ballots experienced during several state elections, which were done by remote voting.
When asked if he would send poll watchers to stations to monitor and crosscheck voter identities, the president suggested there will be much more than that.
"We're going to have everything. We're going to have sheriffs, law enforcement, U.S. attorneys. We're going to have everybody, attorney generals. It's very hard. You have some of these states sending them out, like Nevada, where they don't even have to check the signature, so anybody can sign it." – Donald Trump, 45th President of the United States
Poll watching is a common practice. It has been conducted by both parties, depending on individual states.
The president previously said he will wait to see if the election results are reliable with mail-in voting before accepting the outcome of the election.