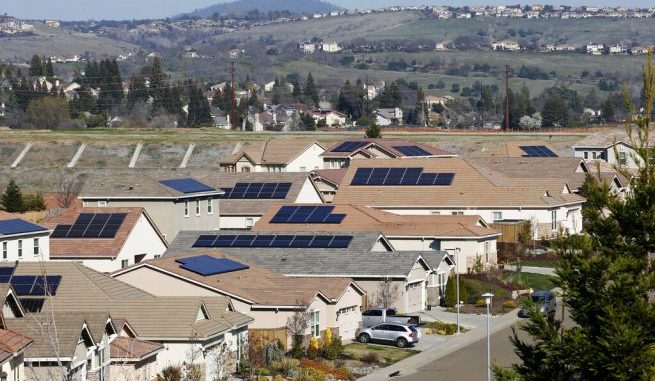 OAN Newsroom
UPDATED 1:40 PM PT – Friday, August 14, 2020
As relief talks drag on in Congress, millions of Americans may soon see mass evictions in the midst of the coronavirus pandemic.
The protections keeping Americans off the streets notably ended in July, put millions in danger of homelessness. Though President Trump has been working to extend these protections, landlords may be forced to evict their tenants as early as August 24th.
Some governors, including Ron DeSantis (R-Fla.), have decided to extend local eviction bans through the end of the August. These temporarily freezes can be extended as needed with ease, should coronavirus conditions continue.
However, other states have failed to adequately address the issue. On Thursday, judges in California ruled to end the statewide ban currently enforced on evictions.
Eviction and foreclosure proceedings may continue in the state on September 2nd after the California Judicial Council ruled they could not keep the measure in place long-term. The governor's order apparently did not meet the recommendation to satisfy legal requirements.
Governor Gavin Newsom and state lawmakers now have until the end of the month to decide if they will create a new measure or extend the current one.
According to U.S. census data, almost 2 million renters in California were unable to pay their rent last month due to pandemic conditions. They will face possible homelessness without aid.
For many other Americans, rent was due on the first of this month and will be due again on the first of September. If federal unemployment and rent protections remain unavailable, many could be evicted.
Census data released this week revealed more than 30% of renters in the United States have little to no confidence in their ability to meet rent demands next month.