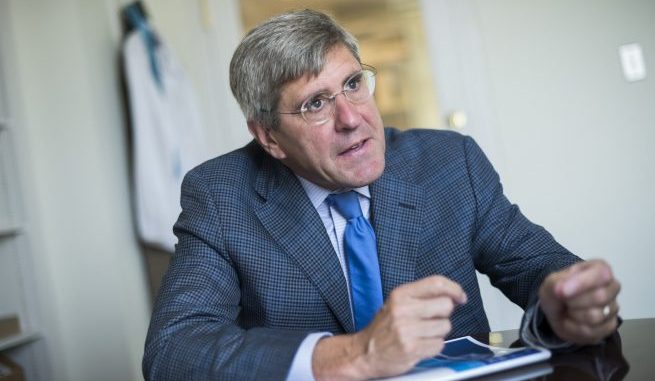 OAN Newsroom
UPDATED 11:15 AM PT — Sunday, August 9, 2020
A member of the White House economic task force has expressed his optimism over the economy's recovery. On Sunday, economist Stephen Moore voiced a positive outlook on seeing a V-shaped climb in the economy.
The adviser has suggested the economy may begin to rise as long as President Trump continues to help job resurgences.
Though the economy took a major hit during the pandemic, Moore believes the July jobs report indicated clear hope for an economic comeback.
"We saw 1.8 million jobs created in one month. That's the third highest monthly job increase in American history. We saw increases in construction, we saw increases in restaurant jobs, we saw increases in the factories and manufacturing. So, it was a very positive report. We regained 9.2 million jobs in three months. We regained 4,045% of the jobs that were lost." – Stephen Moore, White House economic adviser
Though the report is optimistic, the adviser added it may still take up to a year for the economy to fully recover.