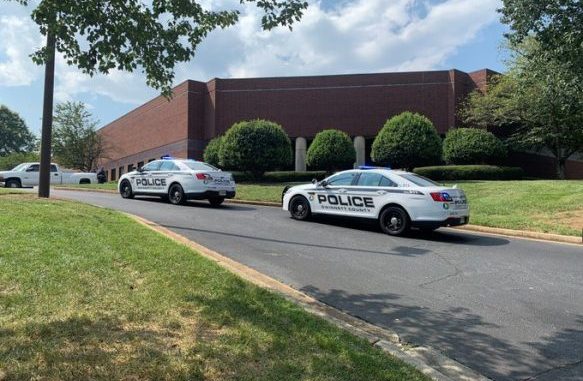 OAN Newsroom
UPDATED 10:20 AM PT — Sunday, August 9, 2020
A manhunt in Georgia came to an end after police apprehended a suspect gunman, who has been accused of fatally shooting one person and injuring another. On Saturday, authorities identified the assailant as 18-year-old Joshua Brandt.
The incident happened on Friday in Suwanee, which is just 30 miles outside of Atlanta. Brandt allegedly opened fire inside a manufacturing business building.
Authorities initially believed it to be an active shooter situation. However, they have since said, based on the shooter's movements, that the victim was specifically targeted.
"We were just sitting around and then, in the warehouse area, we just heard gunshots. A few gunshots, then a break, then more gunshots. Then our managers told us to run to the break room for safety and we ran outside." – Bryant Armstrong, employee
The victim has been identified as 38-year-old James Ross. The others injured in the incident suffered non-life threatening injuries.