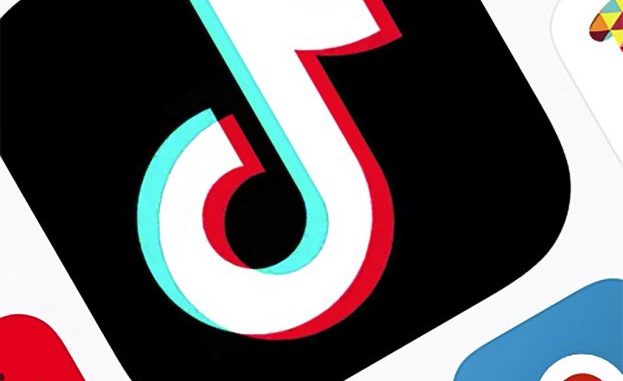 OAN Newsroom
UPDATED 7:51 AM PT — Sunday, July 19, 2020
The Trump campaign recently launched new advertisements on Facebook, which warn that China may be spying on TikTok users.
Facebook users started to notice the advertisements Friday, which were paid for by the Trump: Make American Great Again Committee.
The ads called on users to sign a petition to ban TikTok. They suggested that the video app based in Beijing has been "caught red-handed monitoring phones' clipboards."
Trump's presidential campaign is paying for ads on Facebook urging supporters to sign a petition banning TikTok https://t.co/WGzmzgxE1X pic.twitter.com/GTO5uS998L

— Matt Navarra (@MattNavarra) July 18, 2020
The campaign's message came after Secretary of State Mike Pompeo suggested the administration is considering outlawing the app due to these breaches of security earlier this month.
"We have been engaged in a constant evaluation about ensuring we protect the privacy of American citizens and their information that's in transit,"stated Pompeo. "So, this doesn't relate to any one particular business or company, but rather to American national security."
Meanwhile, Instagram will be introducing a competitor app to TikTok called Reels, which is set to be launched in the U.S. as well as dozens of other countries in the coming weeks.